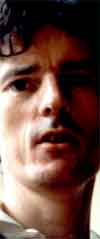 Frans-Paul
Gout:
Music tickles your fancy and senses, to rhythmically bubble and sparkle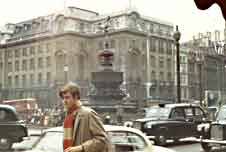 I made music all my life, singing in bands from 14 onwards, not long before I learned playing guitar and composing. Multitrack home equipment made it happen for me to play alone or as a band, the way the real music in the 50's en 60's brought living inspiration.
How far away most of the 80's music, instrument building and recording technology drifted away from the real thing. If I was to enjoy music, I needed to record it myself... not knowing popmusic was about to get back on the road with John Hiatt, John Mellencamp and Steve Earle. And is now in full flow with a whole spectrum of styles ranging from Buddy Miller to Tobin Sprout, or Aimée Mann to Lisa Germano, you name it. So it's nice to be among friends.


But you can't stop ... so in the mid 90's I completed All Play, Beyond and Ask any Girl. I'm currently Into Being and preparing Flåm.

Home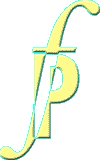 cd's




boardgames
order
vintage guitars
Nederlands